Trust is our foundation
Providing care for homeowners across Central New Mexico
Repairing, replacing, or installing a garage or entry door is a major decision. You want to be sure you have the right people by your side to help guide you throughout the process. For over 50 years, homeowners in New Mexico have trusted Overhead Door Company of Albuquerque™ to help them find custom solutions for their homes.
The reason? Not only do we offer superior products, but we go above and beyond to ensure a top-notch experience for each homeowner who works with us. We take pride in doing all of the little things right and empowering homeowners to make the best decision for them.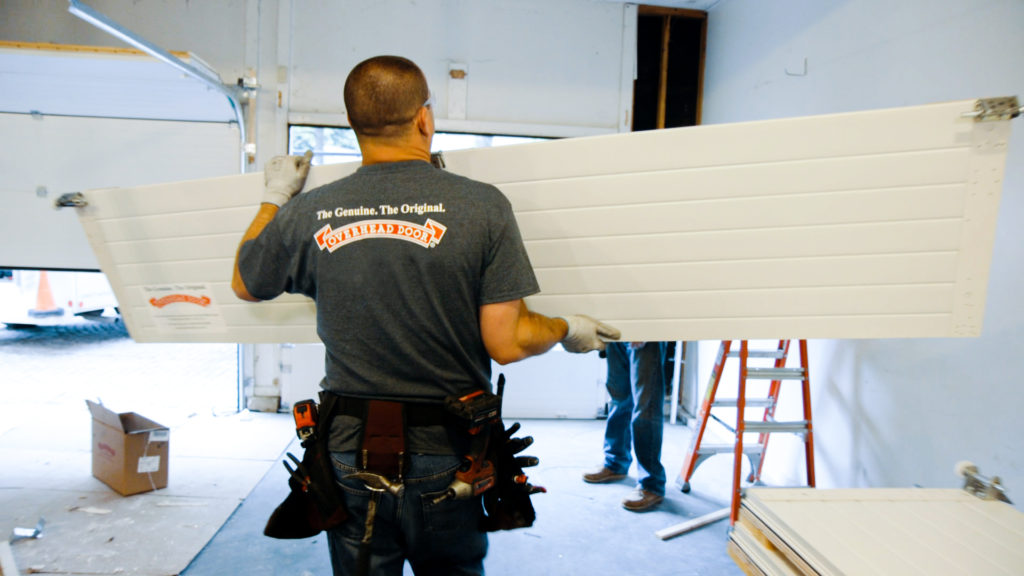 Say goodbye to the hard sell.
A foundation built on integrity
We believe strongly in doing right by our customers, with no exceptions. Every time you work with Overhead Door™, you're working with a company that will put your needs first and will do everything in its power to ensure your satisfaction. That's why people across the Albuquerque metro have trusted us for over 50 years to provide them with lasting solutions to the challenges facing their homes. No high-pressure tactics, no corner-cutting, just excellent services from consummate professionals.
Service & Repair
At Overhead Door Company of Albuquerque™, we make it our goal to provide you with a stress-free experience from start to finish. We offer 24/7 emergency repair to provide you with assistance wherever, whenever you need us.
Our professional technicians combine for decades of experience and will provide prompt and dependable service for your home.
Going above and beyond for Albuquerque
Albuquerque and Central New Mexico have been our home for over 50 years. In that time, the residents of this area have become like family to us, and we'll go the extra mile to ensure that everyone who works with us is completely satisfied with the results.
Not only that, but you and your home will be treated with the utmost respect the entire time, both in courtesy and with respect to your time.
We've worked endlessly to put together an award-winning staff, and we'll do everything to ensure that your challenges are met head-on. For the best in door repair, replacement, installation, and service, rely on the professionals at Overhead Door Company of Albuquerque™️.
Our Products
All of our products are crafted by experts using only premium quality materials. For top-performing products that last, turn to the professionals at Overhead Door Company of Albuquerque™.
Quality products & customized
solutions at the best value.
Enhances Home Value.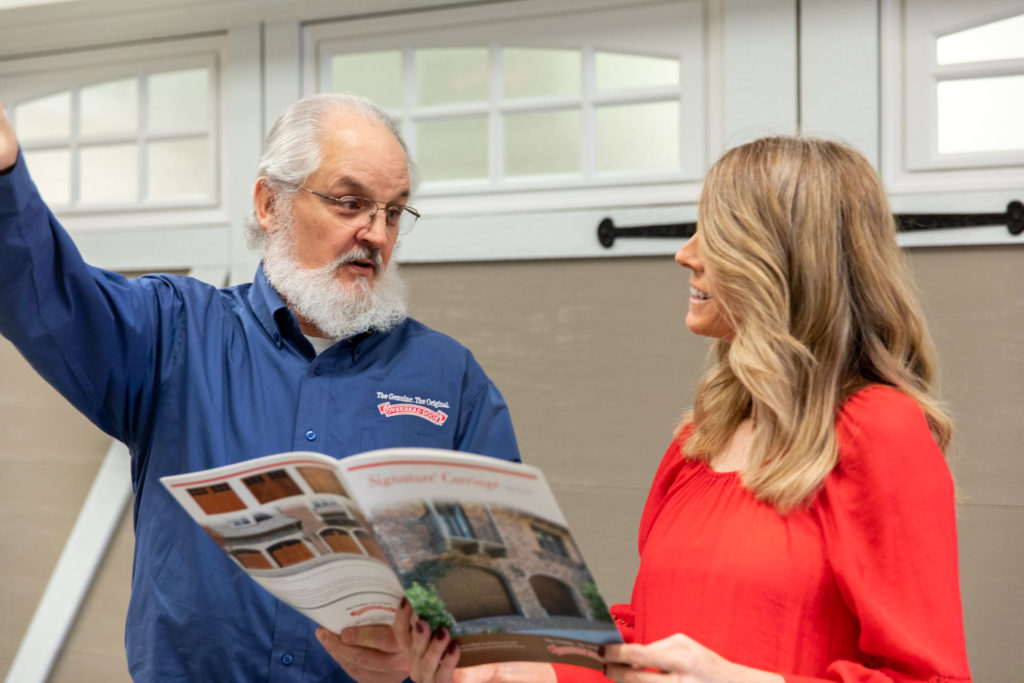 Albuquerque's authority for all things doors
If you're ready to give your home a lasting upgrade, Overhead Door Company of Albuquerque™ is ready to assist with all your needs. Contact us today for a free quote and take the first step toward the door of your dreams!
Have any questions?
Feel free to contact us at any time for all of your door repair, replacement, and installation needs. 
Garage Door Specials in Albuquerque
The Overhead Door™ Difference
It's no secret why Overhead Door Company of Albuquerque™️ is Central New Mexico's go-to for repair, replacement, and installation.
Premium quality products, along with a caring staff of dedicated professionals, ensures that homeowners will have an excellent experience with our company from beginning to end. Take that consistency and spread it over the course of 50 years, and you have the most trusted name for everything doors in New Mexico.
Our commitment to excellence is unmatched, and we'll work tirelessly to provide your home with solutions that last. Our expert technicians will provide timely, compassionate service and take care of your home and family throughout the entire process. Contact us today and find out what sets Overhead Door™️ apart from the rest!
Albuquerque Journal Readers' Choice
2022
Women's Choice Award
2012 - 2023
Screened & Approved Home Advisor
International Door Association